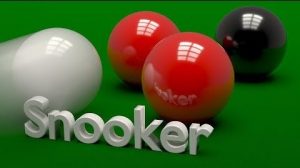 This quiz offers the ultimate test of snooker knowledge, 10 minutes to answer 49 questions to try and score 147 points. By taking part you will find out your Snooker IQ.
Questions cover anything from the rules of the game to facts about professional players to how your game can be improved.
Why not dive in and have a go now, at the very least, you can drive your snooker friends nuts with your new-found snooker guru knowledge.
For those wanting to know what they got wrong, correct answers are shown at the end of the quiz.
Good luck and enjoy!
Leaderboard: Snooker IQ
maximum of 444 points
Pos.
Name
Entered on
Points
Result
Table is loading
No data available