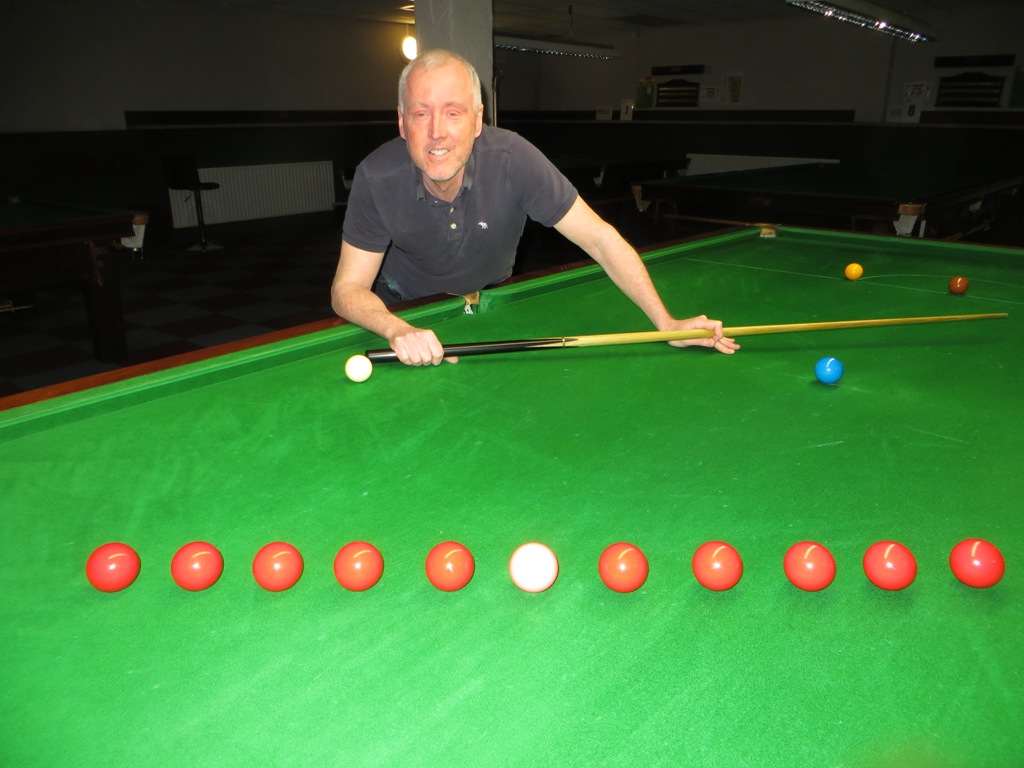 My name is John Hunter. I'm a World Snooker qualified coach with over 30 years' experience teaching and running Cuestars, a grassroots snooker scheme.
I've created this training app for snooker players, coaches and fans.
---
Membership
Gives 12-months access to the Academy Levels, Routines and Practice Challenges for just £5.
Why not become a member today?
---
Academy levels
There are twenty eight Levels to achieve, seven Bronze, seven Silver, seven Gold and seven Professional. That's 140 routines to do!
Bronze routines are for beginners to players with a 50 break, Silver routines are for 50 plus break makers and Gold routines for 100 break makers. The Professional levels are designed to test.. yes that's right professional players!
Each Level takes 20-30 minutes to complete.
Scores are shown in the Bronze, Silver, Gold and Professional Levels results page.
Click here to try out Bronze, Silver, Gold and Professional Level Three and here to view the Gallery.
Here is a video of Salisbury Junior Club player Charlie Ings passing Bronze Level One.
---
Routines
In this section are Break Building, Line Up, Potting, Rest, Safety and Shot Making routines.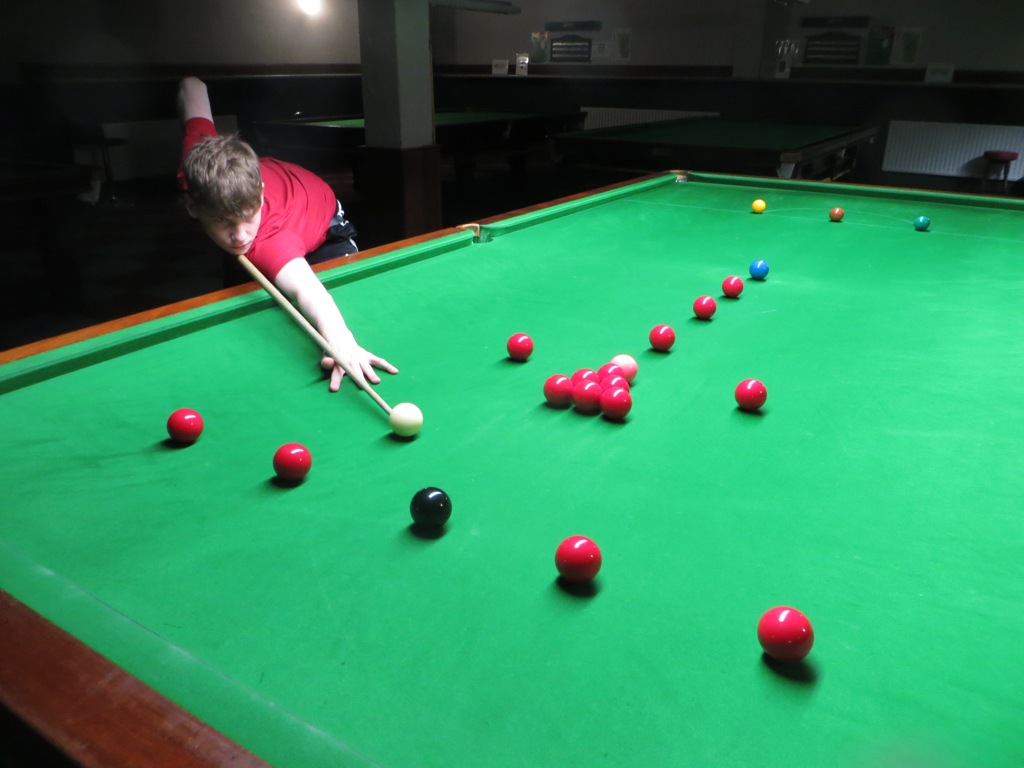 ---
Practice Challenges
The Bronze, Silver, Gold and Professional Practice Challenges can be used to measure progress made.
The Potting, Line Ups and Mission Impossibles Practice Challenges encourage competition between members. These routines must be filmed to be put up on the leader-boards.
And finally there is the Stephen Hendry Practice Challenge, which is the hardest one of them all!
---
VIP Members
Get the very most from your practice time by becoming a VIP Member.
Create a profile to store best scores, record practice match results, add drills and then measure progress on them.
Use Training Sets chosen by professionals and top amateurs players.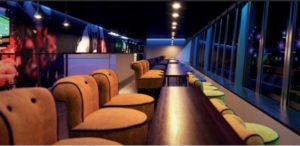 VIP members who don't have a coach can film an Academy Level and then have the score verified by the Cuestars Snooker Academy.
They can take a Skills Assessment to track progress and establish competitive playing standard.
To get 12-months VIP membership for just £10 click VIP Membership.
---
Coaches
Coaches who become members have a section where they can add and maintain their players Academy Levels results.
In this section PDF's of the Academy Levels and Certificates can be downloaded too.
There is also a fun Games page for coaches to use.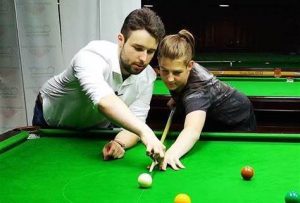 To get 12-months of coaches membership for just £10 click membership.
---
Snooker IQ Quiz
This quiz offers the ultimate test of snooker knowledge, 10 minutes to answer 49 questions to try and score 147 points. By taking part you will find out your Snooker IQ.
Questions cover anything from the rules of the game to facts about professional players to how your game can be improved.
Why not dive in and have a go now, at the very least, you can drive your snooker friends nuts with your new-found snooker guru knowledge.
For those wanting to know what they got wrong, correct answers are shown at the end of the quiz.
Good luck and enjoy!
---
Recomendations
Here is the video of the Cuestars Snooker Academy Training App getting a recommendation on the Snooker Legends 900 Series.
Click here to see all the recommendations.