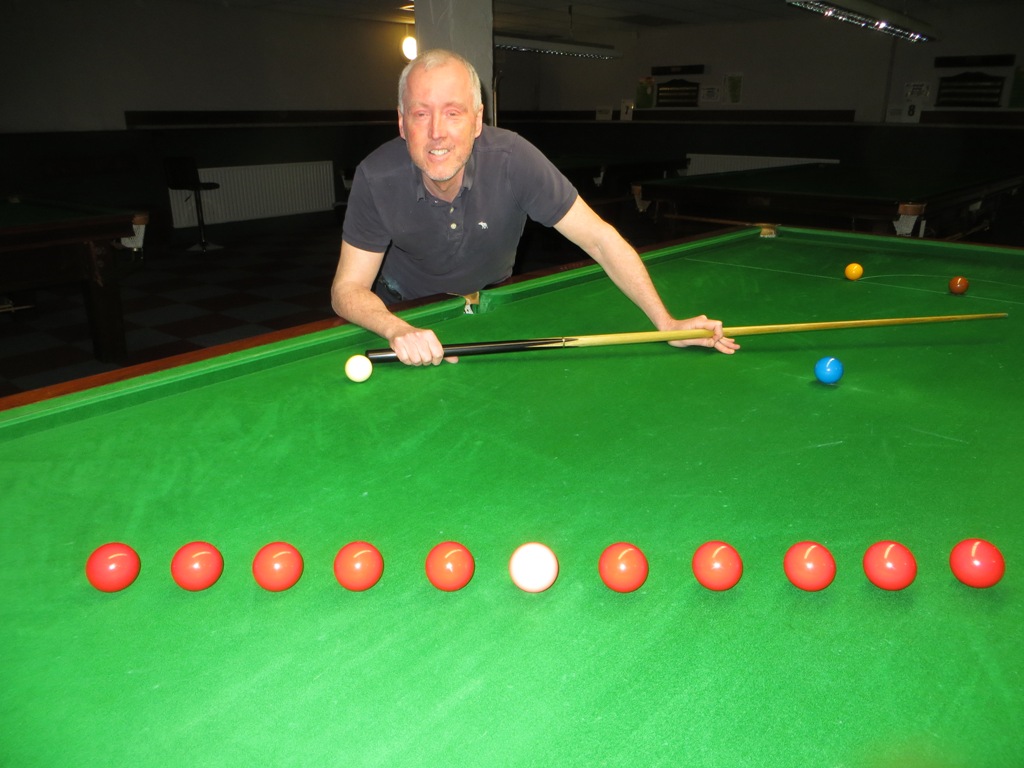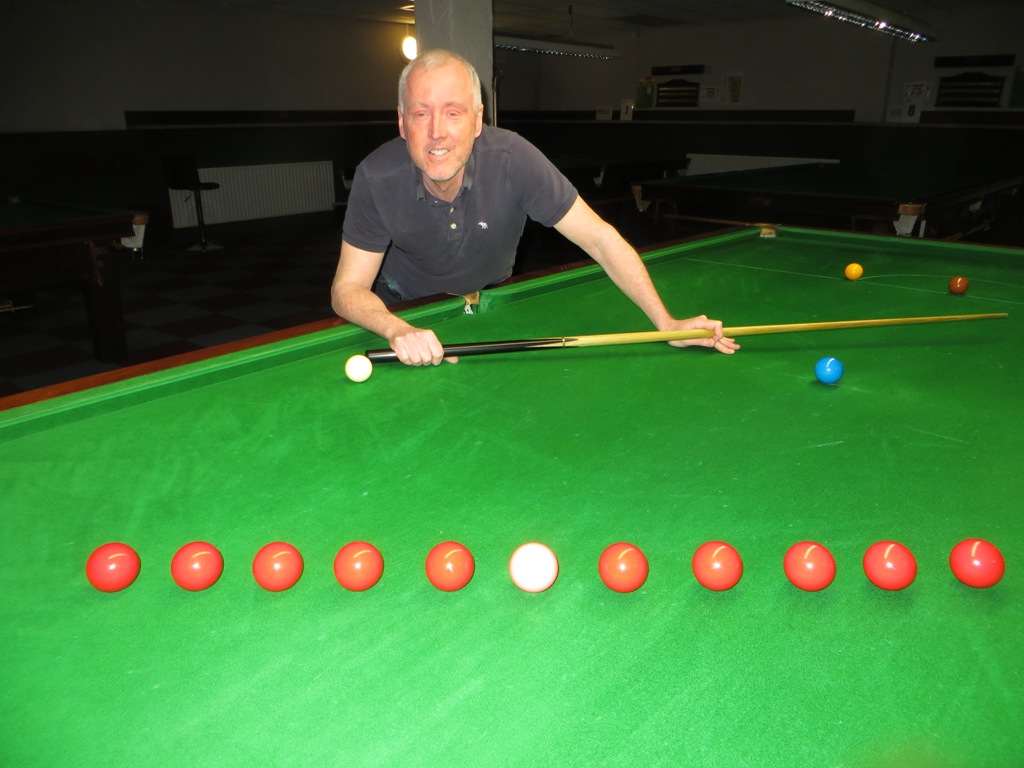 My name is John Hunter. I'm a World Snooker qualified coach with over 30 years' experience teaching and running Cuestars, a grassroots snooker scheme.
I've created this app for snooker players, coaches and fans.
---
membership
Gives full access to the Academy Levels, Routines, Practice Challenges and Quizzes.
And all for just £5 a season. Why not become a member today?
---
Academy levels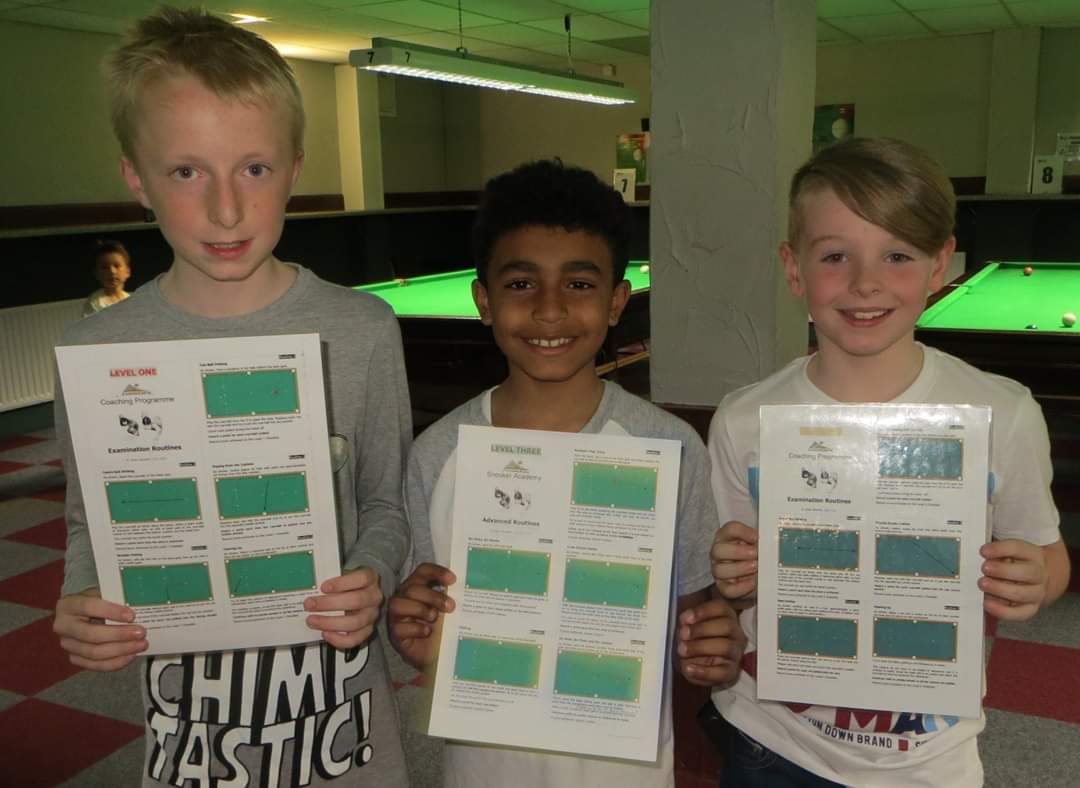 There are seven levels, each providing a set of standard and advanced routines.
Standard routines are for beginners to players with a 50 break, advanced for 50 plus break makers.
Coaches can have their players scores shown in the standard and advanced results.
Click here to try out Level Three and here to view Gallery.
---
Routines
In this section are Break Building, Line Up, Potting, Rest, Safety and Shot Making routines.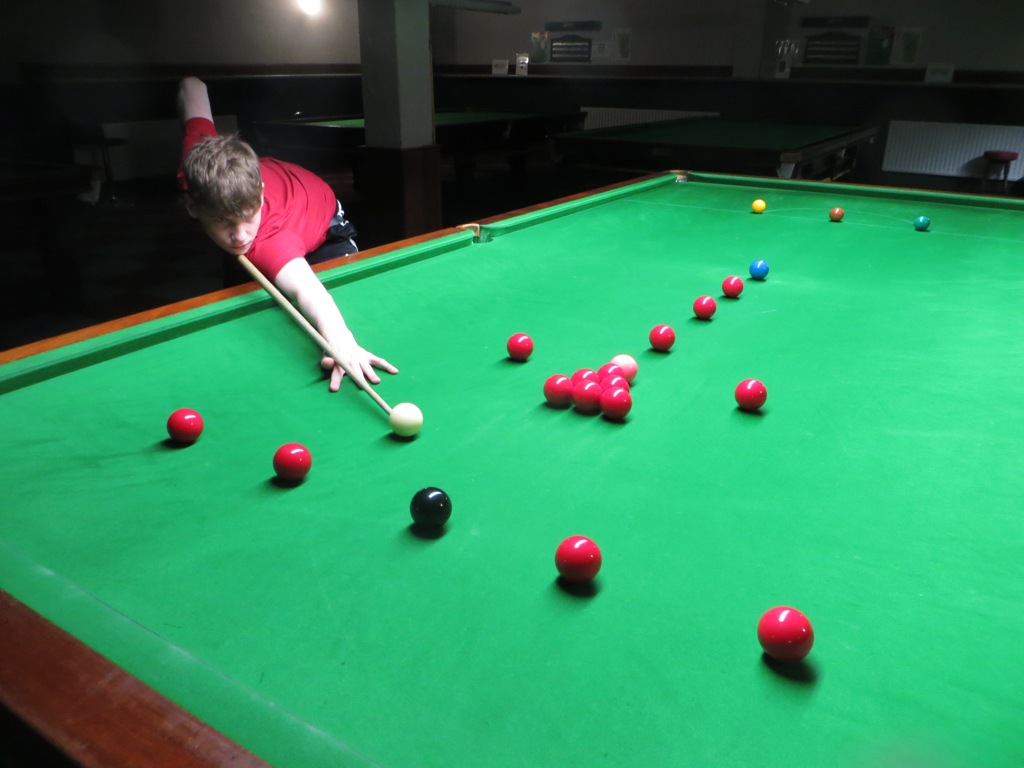 ---
Practice Challenges
In this section are Bronze, Silver, Gold, Professional, Line Ups 1000 and Stephen Hendry Practice Challenges.
VIP Members can submit their best scores to be put up on the Leaderboards.
---
VIP Members
Get the very most from your practice time by becoming a VIP Member.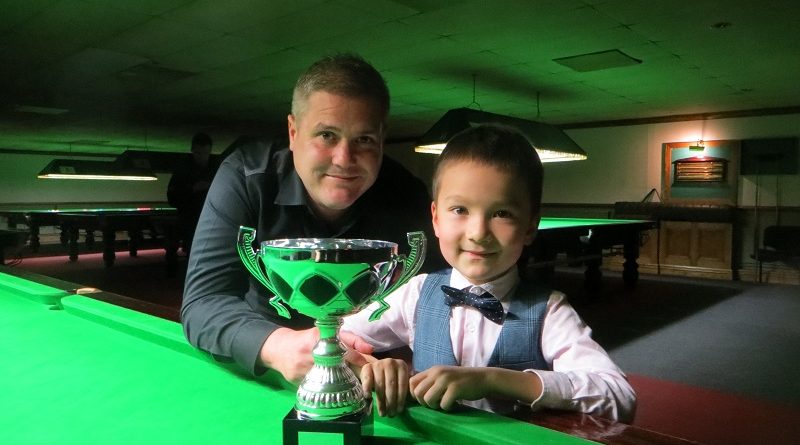 VIP members can create a profile, record practice match scores and use professional players practice sets.
The Cuestars Academy can also build a practice set based on a VIP members favourite routines.
To upgrade to VIP Membership click Contact Cuestars Academy.
---
Quizzes
In this section I have put together hundreds of quizzes about this great game we all love.
Questions cover anything from the rules of the game to facts about professional players to how your game can be improved.
By taking part in the quizzes you will test your knowledge and discover many useful hints and tips on how to choose the right shot and become a better player.
Why not dive in and have a go now, at the very least, you can drive your snooker friends nuts with your new-found snooker guru knowledge.
Sets of ten questions are added regularly. Titles of sets coming up will be shown to allow for swotting up.
For those wanting to know what they got wrong, correct answers are shown at the end of the quiz.
Break Quizzes
These quizzes offer the ultimate snooker quiz challenge, 6 minutes to answer 49 questions to try and score 147 points.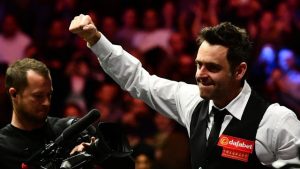 For those wanting to know what they got wrong, correct answers are shown at the end of the quizzes.
Good luck and enjoy!