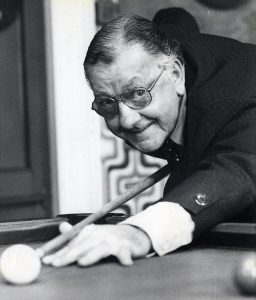 ---
He has to stay level, or one frame behind, that's the only way he can beat him.Dennis Taylor.
He made a break of 98 , which was almost 100. Alan Weeks.
A little pale in the face, but then his name is White. Ted Lowe.
He (Jimmy White) has popped out to the toilet to compose himself for the final push. Steve Davis.