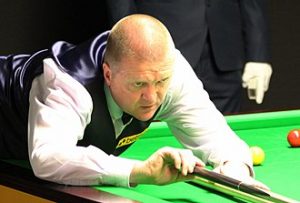 ---
David "Dave" Harold (born 9 December 1966) is an English former professional snooker player from Stoke-on-Trent.
He won one ranking title, reached two further finals and several semi-finals.
Harold was renowned for both his very strong defensive play and his unusual cue-action, with which he is able to unleash a great deal of power on a shot without using back-swing on the cue.