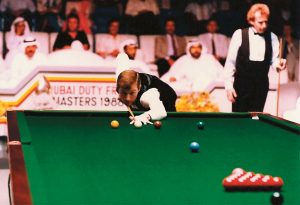 ---
The Dubai Classic was a professional ranking snooker tournament. The last champion was Ronnie O'Sullivan.
It began life as the Dubai Masters in 1988, the first major tournament in the Middle East.
Later the event was moved to Thailand and renamed to Thailand Classic for 1995/96 and Asian Classic for 1996/97, before being dropped from the calendar.