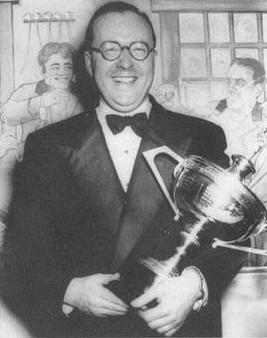 ---
Fred Davis, OBE (14 August 1913 – 16 April 1998) was an English professional player of snooker and billiards, one of only two players ever to win the world title in both, the other being his brother Joe.
He was one of the most popular personalities in the game, with a professional career which lasted from 1929 to 1993.
He was an 8-time World Snooker Champion.