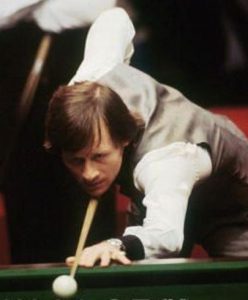 ---
Alexander Gordon Higgins (18 March 1949 – 24 July 2010) was a Northern Irish professional snooker player.
Nicknamed Hurricane Higgins because of his fast play, he was World Champion in 1972 and 1982, and runner-up in 1976 and 1980.
Higgins came to be known as the "People's Champion" because of his popularity, and is often credited with having brought the game of snooker to a wider audience, contributing to its peak in popularity in the 1980s.