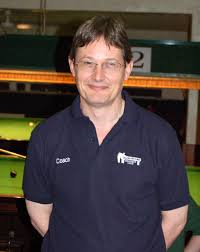 I have been using the Cuestars Academy Levels for many years now.
The exercises are great. The gradual increase in difficulty challenges the players. And the scoring system is perfect.
Kids, in particular, like to try to beat their best score – and eventually reach the magic 20 to move to the next level.
Tim Dunkley (World Snooker coach) Website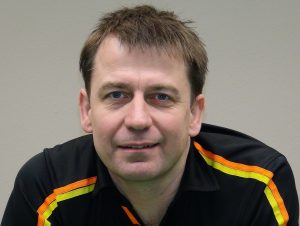 Nic Barrow (World Snooker coach) Website