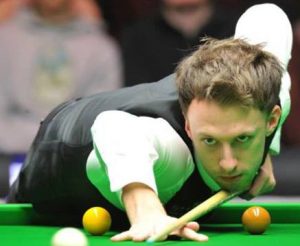 ---
The snooker world rankings are the official system of ranking professional snooker players to determine automatic qualification and seeding for tournaments on the World Snooker Tour.
A player's ranking is based on their performances in designated ranking tournaments over the preceding two years, and it is updated after every tournament.
The world rankings were inaugurated in the 1976–77 season and the point tariffs used to be set by the governing body, but the rankings transitioned to a prize money list in the 2014–15 season.