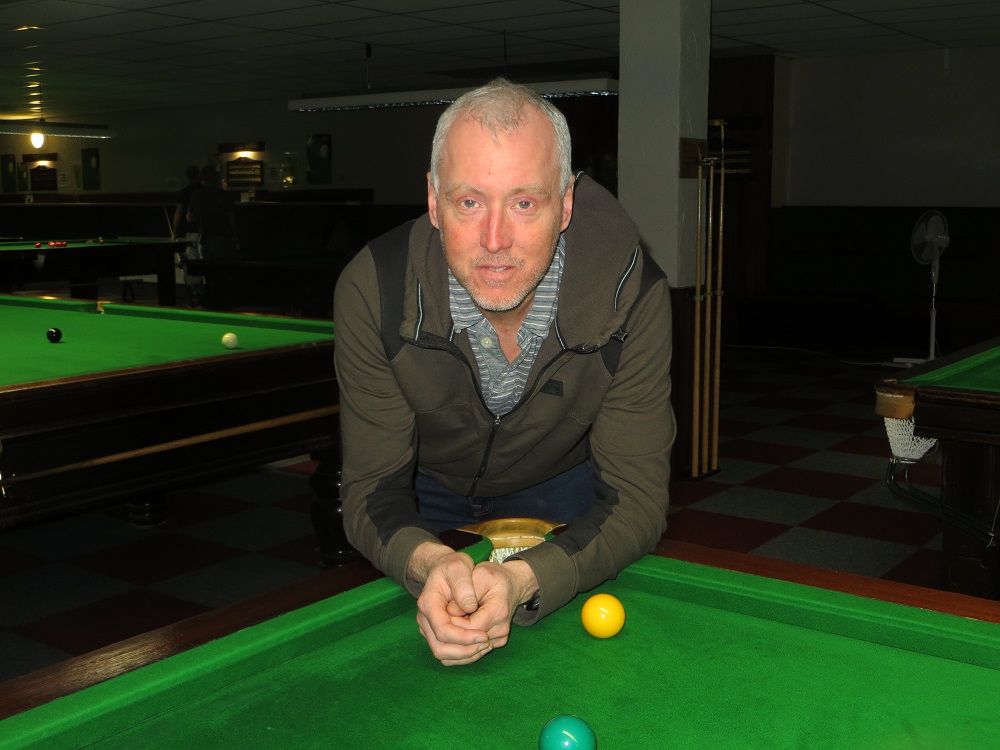 I've created this quiz to improve snooker knowledge.
Each day a set of ten questions will be made available. Titles of sets coming up will be shown to allow for swotting up.
For those wanting to know what they got wrong, correct answers are shown at the end of the quiz.
Click here for Leaderboards and scroll down for Question Sets.
The Big Fat Snooker Quiz Champion will be crowned at the end of season 2020/2021.
Good luck!
John Hunter
Cuestars Academy
If you enjoy the quiz feel free to use this button to show your thanks 🙂
---